Creating hard-to-hack passwords for your online accounts is one of the most important things you can do. It's also something most people fail to do.
In this week's roundup, you'll find seven excellent resources to help you evaluate your passwords' security and safely store your personal information online.
How secure is my password?
https://howsecureismypassword.net/
I love this site! Enter any password you're considering using and this site will calculate approximately how long it would take a hacker to crack it.
75% use same password for Twitter and email
http://www.twitip.com/75-use-same-password-for-twitter-and-email-study-finds
A study conducted by Internet security company BitDefender revealed that 75 percent of Twitter username and password samples collected online were identical to those used for email accounts.
E-mail blacklist check
http://www.mxtoolbox.com/blacklists.aspx
Check your e-mail IP address to see whether your server has been blacklisted.
How to passwords that are difficult to hack, but easy to remember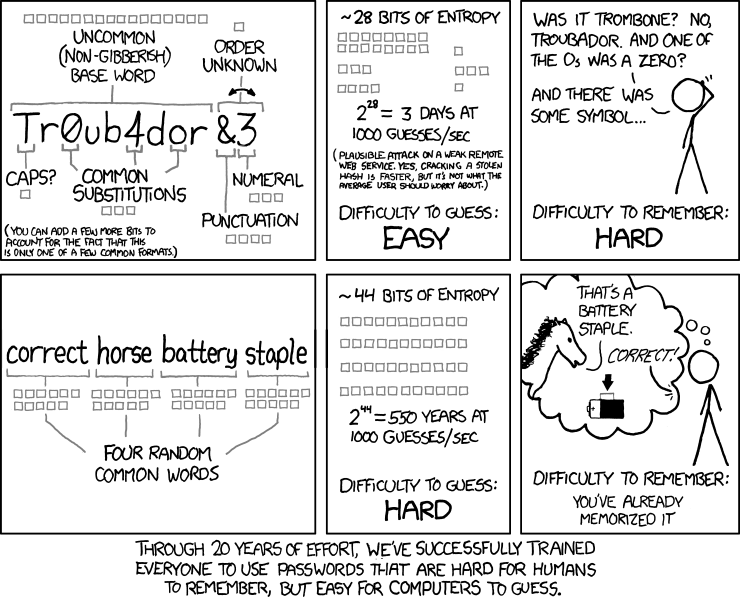 How to protect your brand's social media accounts
http://www.prdaily.com/Main/Articles/03429089-983b-4457-9c6a-30116e17e5d4.aspx
The last thing you want is for your social accounts to get hacked. Quinton O'Reilly offers password protection tips and explains how to regain access to your accounts should you get locked out.
Dashlane application for securely storing personal info online
http://thenextweb.com/apps/2012/02/01/its-change-your-password-day-and-dashlane-will-manage-them-all-for-you-invites/
Dashlane is an application that allows you to securely store your personal information online. It also helps you create secure and unique passwords for each site. Drew Olanoff shows you how to get started.
Here's a YouTube Video about Dashlane:
1Password: recommended password manager
I've heard good things about 1Password, a password manager that goes beyond simple password storage by integrating directly with your web browser to automatically log you into websites, enter credit card information, fill registration forms, and easily generate strong passwords.
Question:
What password manager app do you use and recommend?
Related Articles We Think You'll Enjoy